Gift Giving during COVID-19 – HR's "Time to Shine"
Remote workers could use a reminder of their employers' appreciation this holiday season.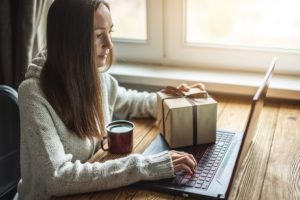 Undoubtedly, COVID-19 will force many employers to abandon their traditional holiday parties this year, prompting some HR leaders to shift their attention to employee gifts. What types of gifts can better connect remote workers to each other and the organization while helping to build the company's brand?
Think caring. Think cozy. Think creative. Employee gifts have become more personalized this year, says Leo Friedman, CEO at iPromo, an online promotions, products and corporate gift-giving company.